The Intelligence ...
to Rejuvenate Itself
to Think globally
to Go Further
The intelligence...
to Push Beyond Limits
The Intelligence to Push Beyond Limits! SMT Intelligence is a Canadian leader in its industry sector. It was founded in 2001 by Stéphane Deschênes, the current president. Since its inception, the company has consistently grown and now has over 200 employees. Fully automated, the company has ten assembly lines that are fully automated and can produce over 3 million component placements per hour. SMT Intelligence has three manufacturing facilities, a research center, and a warehouse that encompass 100,000 square feet. Equipped with cutting-edge tools and digital resources, SMT Intelligence meets the most demanding market requirements and ensures reliable and swift delivery times.
SMT Intelligence is fully compliant with the Industry 4.0 standard. Each of its systems is seamlessly integrated with its Smart EMS software, enabling real-time management of inventory, component consumption, planning, order management, equipment, resources, deliveries, and traceability.
SMT Intelligence offers tailored solutions to meet clients' needs, ranging from manual assembly to casing. Recognized for its optimized manufacturing practices and unparalleled quality, it holds certifications in ISO 9001-2015, CIB, ITAR, and ISO 13485. By the end of 2023, it will achieve ISO 14001 certification. Furthermore, SMT Intelligence holds certification in the Controlled Goods Program, demonstrating its commitment to the stringent standards and regulations governing controlled goods in Canada.
Its distinction lies in its advanced robotics and seamless integration of artificial intelligence in its advanced electronic assembly methods, inspection processes, electromechanical assembly, automated testing systems, and even tropicalization efforts. Moreover, SMT Intelligence takes pride in offering ROHS-compliant solutions, adhering to the highest standards of environmental responsibility.
The company provides turnkey solutions for design, engineering testing, prototyping, and mechanical assembly, catering to medium to high-volume projects, regardless of complexity.
In addition to focusing on standard Printed Circuit Boards (PCBs), the company excels in various PCB types such as flexible, ceramic, and aluminum. It produces over 8 million products annually.
SMT Intelligence is more than an electronics manufacturing company – it is a true visionary in the sector, standing out for its innovation, operational excellence, and commitment to intelligence that stretches the industry's boundaries.

On-time delivery

Peace of mind

Total transparency

Exceptional quality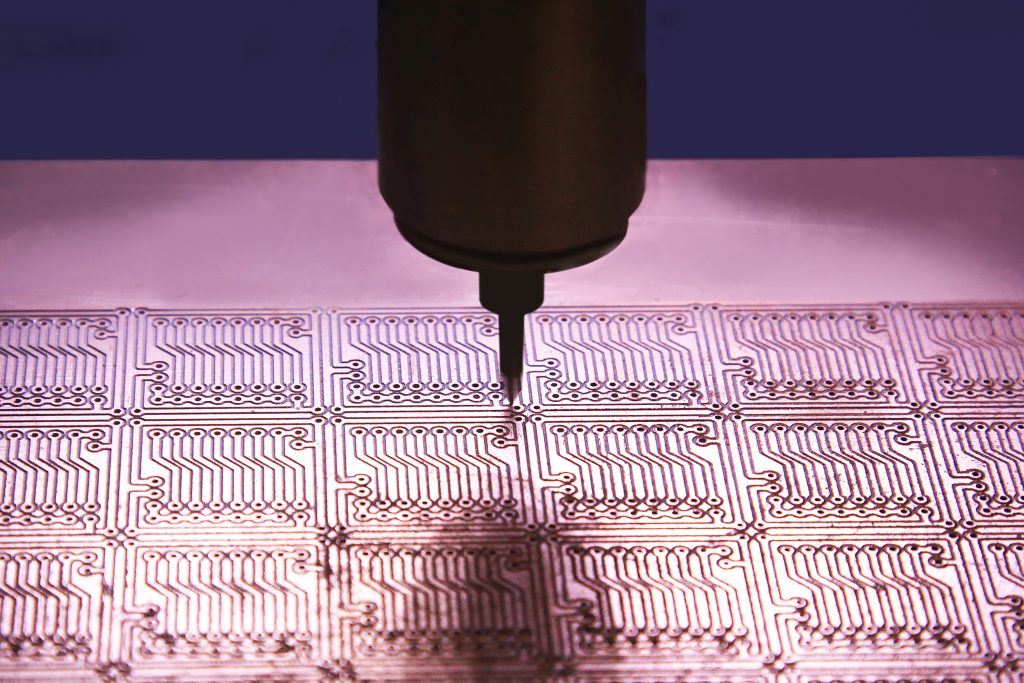 Our Achievements Reflect Our Unwavering Dedication to Our Clients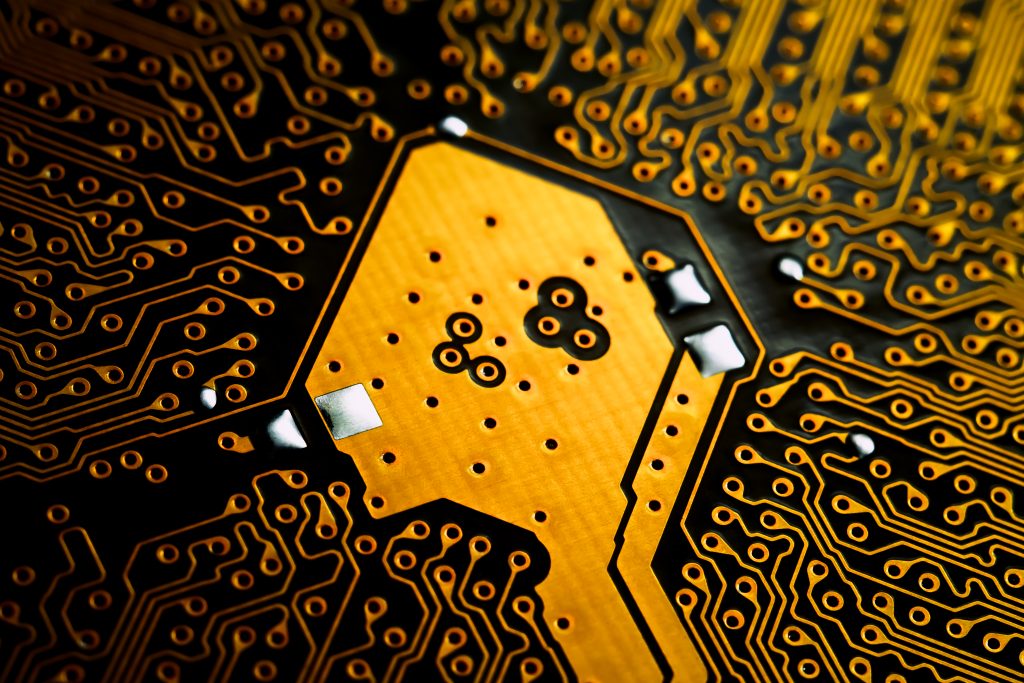 Reliability: Trust in how each product is assembled.

Quality: Perfection at every stage of development.

Service: Total Commitment to Our Clients

Efficiency: Intelligent process optimization

Price: Accessibility without compromising
🌎At SMT Intelligence, we are committed to reducing our carbon footprint by implementing sound manufacturing practices, thereby minimizing our environmental impact in all our production processes.
Ready to join us in this new era of change?
Feel free to contact us today!